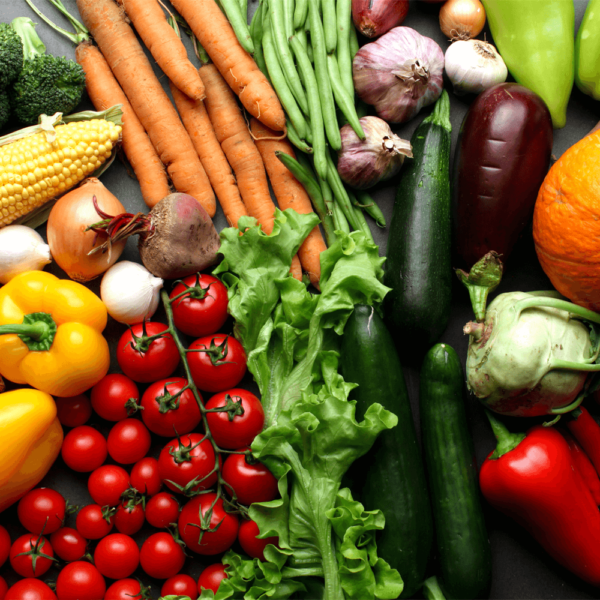 Add-ons for Members, Cuts, Pork
Rib Chops
$10.00
Not your mama's pork chops…!
Hand cut, bone-in rib chops: 1″ to 1 1/2″ thick, perfect for grilling or pan frying. We recommend brining them or cooking them sous-vide before finishing them on the grill or pan to keep them tender and moist.
Our single chops can weigh 1 to 1 1/2 pounds a piece!